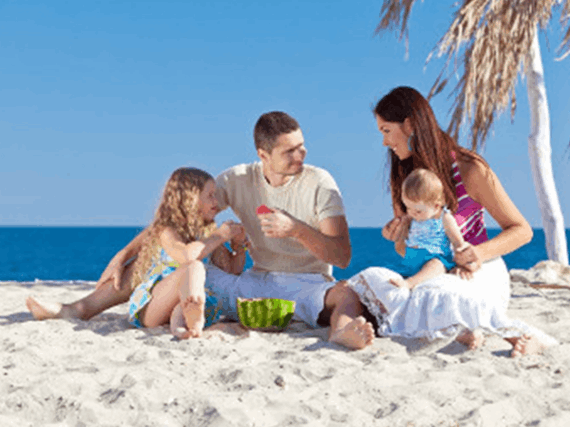 Easter Holiday Escapes For The Whole Family
Just as we start to get over Christmas, Easter eggs hit the shops! It's relentless. Holiday after holiday, so we think if you can't beat them, join them!!!
Easter is the ideal time to take a well-earned break with the family. Take your little chickens and treat them to a fun-filled, action-packed (with a little luxury and relaxation for you) holiday of a lifetime.
Send them back to school with more than chocolate. Let them excite their school friends and teachers with stories of sun, fun and adventures.
Here are our top 5 destinations for the perfect Easter break.
Bahamas
The Royal at Atlantis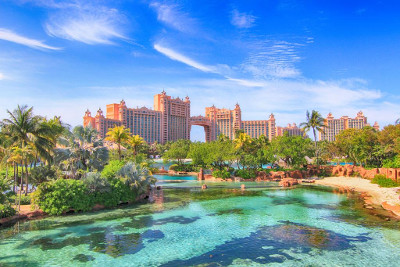 In our opinion, you couldn't make a better choice than this resort. Everything you need to keep the whole family entertained. Every room includes a French balcony overlooking the harbour, gardens or ocean. A fantastic entertainment program, a casino and a water park, you will combine luxury with fun, sun and some seriously happy children!
France
Disneyland Paris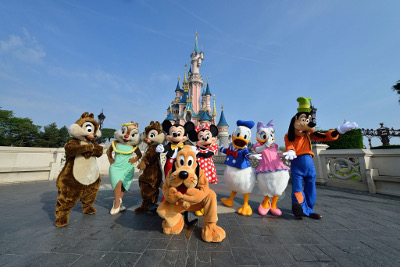 Ideal for a short Easter break, it won't just be the children who lose themselves in the magic of Disney. With two parks to explore, not to mention Buffalo Bills Wild West Show, there won't be much rest, but there will be a whole lot of fun. If you feel like throwing a bit of romance or shopping into the mix, Paris is just a short drive away.
Montenegro
Iberostar Bellevue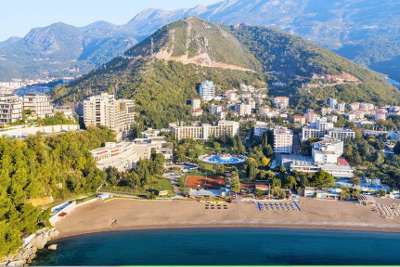 Overlooking the beach with 2 swimming pools, including a children's pool, this is a dream destination for any family looking for some quality time together. There's plenty to entertain the little ones, with a playground, and children's activity program, you'll find plenty of time to relax in pure luxury as you soak up the sun.
Dominican Republic
Dreams Punta Cana Resort & Spa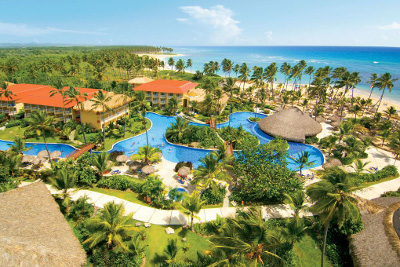 Beautiful tropical surroundings, immersing guests in a world of fantasy! This resort is perfect for families with children of all ages. With one of the largest free-form swimming pools in the Dominican Republic, it's Explorers Club or Core Zone Teens Club, your little cherubs will be entertained for hours while you relax on the beach or take some time out in the spa before enjoying one of the nine restaurants together.
Ibiza
Nobu Hotel, Ibiza Bay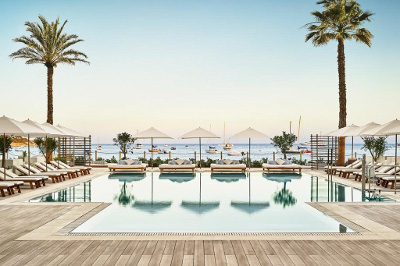 Situated on Talamanca Beach, this hotel is perfectly placed for you to enjoy the beauty and tranquillity of Ibiza, whilst located just 1.9 miles from the hustle, bustle and culture of Ibiza town. With two pools, four restaurants and a kid's club, you'll have to force yourself away to explore the delights that this beautiful Balearic Island has to offer.